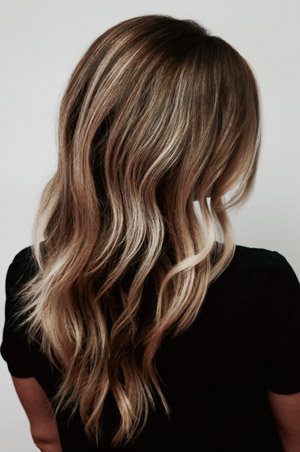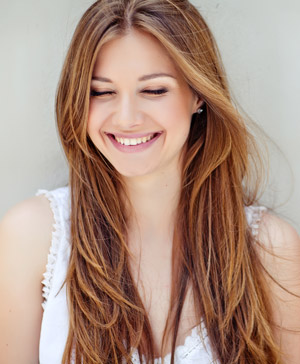 With all of our color services, the condition of your hair is our top priority, along with lasting color results. We can create simple and subtle, dimensional, or bold. Each experience includes a thorough consultation, a stress relieving shampoo, and complimentary blow dry and style.
The staff at Clique Salon is highly skilled in Balayage Highlights, Ombre and the latest color trends.
Balayage is a freehand style of foil-free hair painting. The name comes from the French word "balai" which means "to sweep." Our skilled stylists create beautiful natural looking highlights and lowlights by brushing over the hair in a sweeping motion.
If you are looking for that sun-kissed Ombre look, Balayage is for you. Balayage has a natural look, gracefully grows out, creates unique contrast and give you a one-of-a-kind look.
Come in for a consultation and we will customize a look for your particular coloring and skin tone.